Tailor-made solution strengthens business orientation
Tyco Fire Protection Products is a renowned, globally operating fire prevention company. Tyco develops products, systems and mechanical building constructions in the field of fire protection and fire detection for commercial, industrial, institutional and public sector clients and for the housing sector. Altares Dun & Bradstreet has developed an innovative credit rating platform especially for Tyco.
Tyco works with a huge variety of customers in many countries, each with its own cultures. Credit Management really has to be a professional line of work and that is what it has become with us."
Customer-oriented solution
"Our credit assessment process is not only faster, we have more qualitative insight, it is universally usable and it enables optimal cooperation between credit management and sales. This makes it more than a system for determining credit risks and limits. It really strengthens our business orientation."
Tyco supplies products and systems to many different types of customers worldwide. This makes estimating and dealing with payment risks a complex matter for Tyco. Roy Kuipers knows the company from inside and out. Started on the shop floor, developed and professionalised the credit management within the Enschede facility and has rolled it out EMEA-wide. In his current position as EMEA Credit Manager, Kuipers is now responsible for the Credit Management EMEA department. "We communicate directly with the customer in case of late payment. In that case, you have to think in a customer-oriented way and be able to deal with different cultures. We do that and now Sales and Credit Management really work together as a team," says Kuipers.
Tyco has been working with Altares Dun & Bradstreet since 2003. In the beginning this was mainly in the form of credit reports, but Roy Kuipers wanted to innovate the entire system of credit management. Kuipers explains: "I wanted to get rid of time-consuming bureaucratic processes in which, in the end, it was all about my signature without anyone really feeling responsible for the interplay between the interests of the customer, the company and risk management. Altares Dun & Bradstreet developed an innovative tool for us: TDM (Tyco Decision Making tool)."


EMEA region
TDM was built from the ground up in a relatively short period of time on the basis of Tyco's specific wishes and requirements. Altares Dun & Bradstreet uses innovative development software to build, test and roll out applications quickly and easily. In TDM, for example, the product group, the historical and expected turnover of the customer, margin, payment behaviour, etc. are entered. TDM also works on custom scorecards specially developed for Tyco to determine the credit limit. According to Roy Kuipers, these scorecards only make sense if you make them specific, i.e. applicable to the culture of the region in which the customer is located. Kuipers: "There is no one size fits all in an EMEA structure. That's what we learned when we put historical data from a number of previous years into the system.

At first we suspected that we would have to develop 5 or 6 different scorecards for the entire EMEA region, but in the end it turned out to be 13. It's quite a job, but if you do it you have to do it right.", says Roy Kuipers.
The TDM consists of a clear dashboard with 'traffic lights'. All relevant data and communications are stored in the system and the entire flow of the process is automated. It is automatically guided step by step to the right person or workflow for approval. It is visible to everyone and is fully compliance proof. The system is now up and running to full satisfaction. Kuipers: "We have seen a considerable increase in the allocation of limits, but with good consideration. That is good for our business. All our Credit Controllers, as well as sales, now have insight into the relationship between commerce and credit reward. I think this is extremely important because it improves decision-making and support for decisions.


Excellent cooperation
Roy Kuipers compliments everyone involved in the TDM project. First of all he mentions his Tyco-colleague Gaby Sein- Bergsma who, as project administrator, documented and kept track of everything in the project. But he is also very enthusiastic about the collaboration with D&B. "Half a word was enough for them. We've learned a lot from Joris Peeters, Scoring Specialist at D&B. The whole process of preparation and implementation proceeded flawlessly. But innovation remains important, so I'm already looking at the next integration possibilities. That is the essence. No islands but one team in the service of the business", says Roy Kuipers.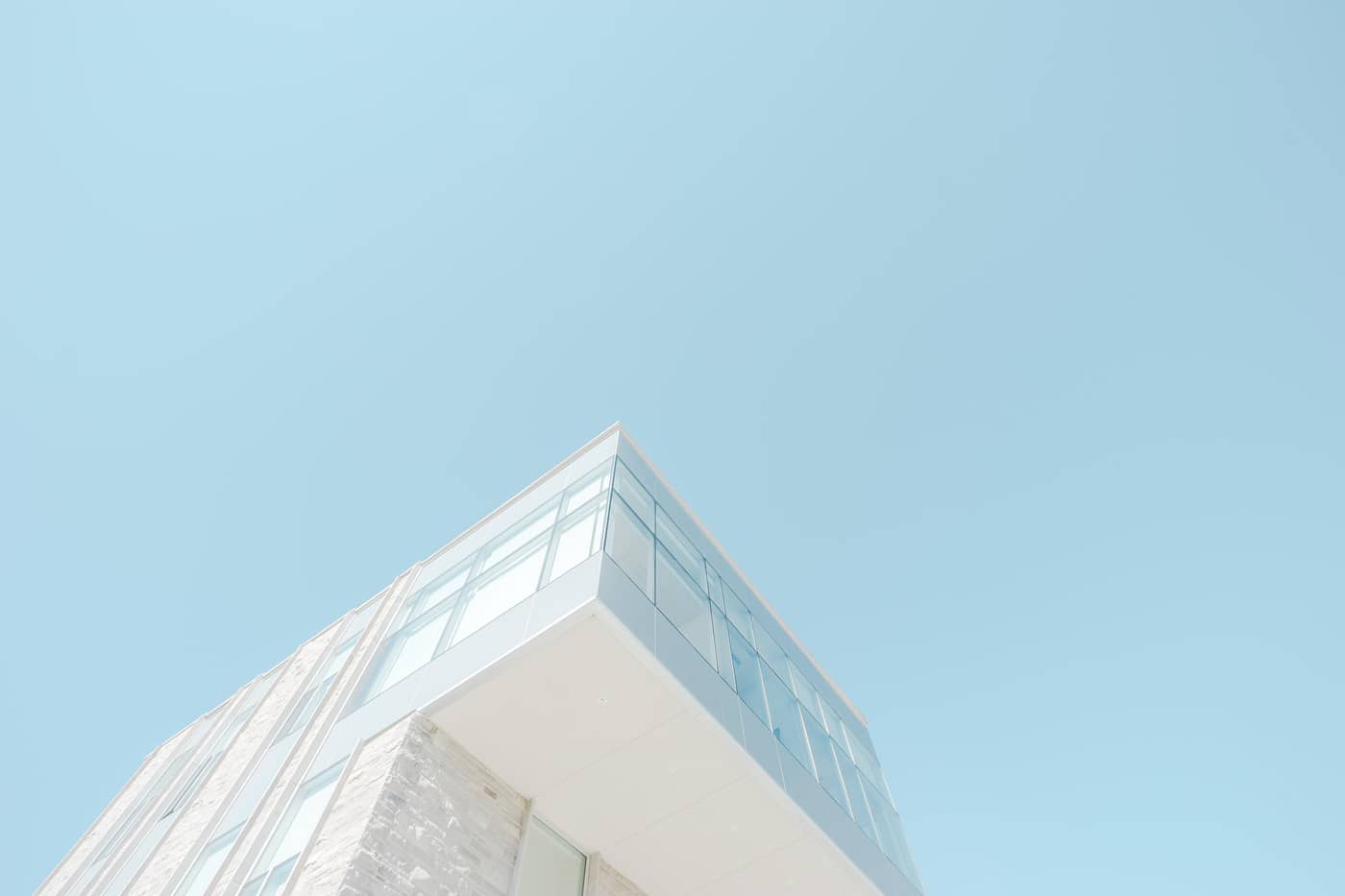 We've learned a lot from Joris Peeters, Chief Data Scientist at Altares Dun & Bradstreet. The whole process of preparation and implementation proceeded flawlessly. But innovation remains dynamic, so I'm already looking at the next integration possibilities."