+330 million company records from 30.000 sources, updated 5 million times a day globally.
Our database provides company profiles of any business entity registered worldwide. 
We transform our data into predictive models and analytics.

The quantity of data in your organisation is growing rapidly, which is why it becomes difficult to streamline, structure or transform relevant data into valuable insights. Use our data and unique coding as the foundation for your master data: one structured view on the most important information of your business relations.
The global business universe. Company profiles of every business entity registered worldwide, including corporate hierarchies, business performance indicators, trade information and continuous activity monitoring. Our trusted data and predictive models support our customers in revenue acceleration, cost reduction and risk avoidance.




Ultimate Beneficial Ownership
30.000 information sources and a global network of data providers and trade partners. With our partner network we collect, structure and maintain world's biggest commercial database since 1841. From local registers up to courts, debt collection agencies and social events: we offer the most complete and verified overview of not only today's industry, but also tomorrow's.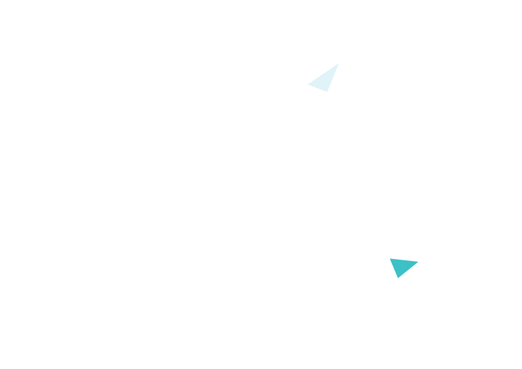 Ensuring high quality data
Our ability to turn an enormous stream of data into high quality business information is what sets us apart from our competitors. Dun & Bradstreet ensures globally consistent data through a patented quality process, which enables us to provide timely and accurate information. Curious? Discover our truly innovative DUNSRight proces.
Our data in your organization
Depending on your needs, we offer multiple ways to use our data. Whether you need raw data or our "ready-to-use" analytics, we can help standardise your data and allow it to connect into the technology or workflow you choose, and seamlessly integrate with other data sources anywhere and everywhere.
What can we help you with?