Waar je eerst iedereen nog hoorde praten over maatschappelijk verantwoord ondernemen, lijkt iedereen zich nu bezig te houden met ESG. Maar wat zijn precies de verschillen tussen ESG en MVO? En wat houdt ESG in? In dit blog wordt uitgelegd hoe ESG tot stand is gekomen en waarom ESG het nieuwe MVO is.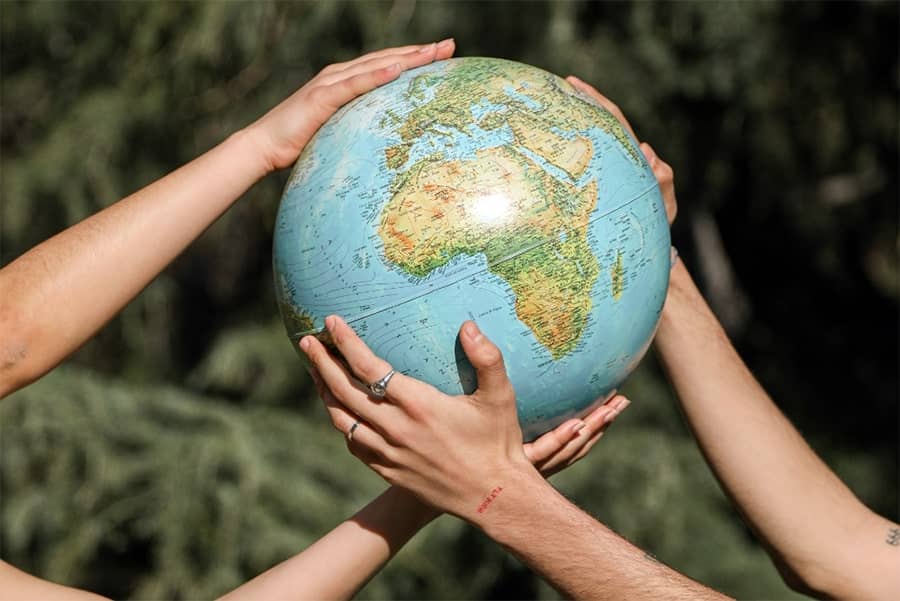 Maatschappelijk verantwoord ondernemen
MVO wordt ook wel duurzaam ondernemen genoemd en is gebaseerd op drie P's: planet, people en profit. Het komt er op neer dat je als bedrijf verantwoordelijk bent voor de maatschappij in de breedste zin van het woord. Als bedrijf zijnde wordt er van je verwacht dat je rekening houdt met het klimaat, sociaal-ethisch handelt en genoeg winst blijft genereren om dit principe door te kunnen zetten en aandeelhouders tevreden te houden. Al jaren is MVO een punt van aandacht. De overheid stimuleert maatschappelijk verantwoord ondernemen zelfs door jaarlijks een prijs uit te reiken aan het meest duurzame bedrijf. Maar waarom wordt ESG dan de nieuwe trend?
Internationale benchmarks
Maatschappelijk verantwoord ondernemen is buiten Nederland wel bekend, maar onder talloze namen. Daarvoor is ESG in het leven geroepen. ESG staat voor Environmental, Social en Governance. In grote lijnen is ESG eigenlijk dus de internationale term voor MVO. ESG heeft echter wel andere pijlpunten. Deze zijn namelijk gebaseerd op de 17 sustainable development goals die door de Verenigde Naties zijn vastgesteld om in 2030 behaald te worden. Deze doelen variëren van 'verantwoordelijk consumeren en produceren' tot 'geen armoede' maar ook doelen die we eerder niet zo snel met duurzaamheid in verband brachten, zoals 'het aanmoedigen van innovatie' en 'gender gelijkheid' en 'ongelijkheid tussen landen'. Dit laatste heeft tijdens de COVID-19 meer dan ooit tevoren de verschillen bloot gelegd; had je immer toegang tot een efficiënt gezondheidszorgsysteem of niet, bepaalde hoe groot de kans was of jij geholpen kon worden. Voor zowel MVO als ESG geldt dat het stimuleren van een klimaatvriendelijke en sociaal-ethische manier van ondernemen voorop staat.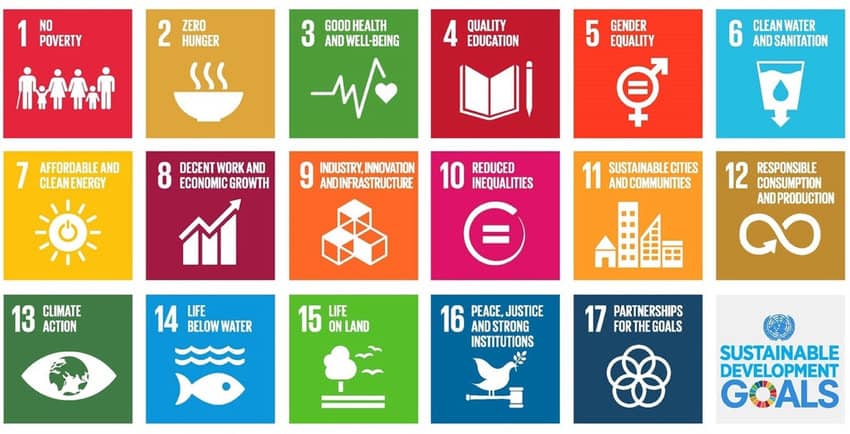 Info: Alles over procurement en je supply chain
Tijd voor actie
Langzaam maar zeker zien we een verschuiving in de investeringen die gedaan worden. Een jongere generatie investeerders komt aan zet. Zij zijn meer geïnteresseerd in bedrijven die de ESG-factoren actief nastreven: als bedrijf kun en zal je hierop afgerekend worden. Was het binnen MVO nog voldoende om met periodieke en kleinere initiatieven te komen, is er met de lancering van ESG zelfs wettelijk vastgelegd (in de eerste fase voor beursgenoteerde ondernemingen) wat er van bedrijven verwacht wordt. ESG moet verankerd worden in de bedrijfsvoering en doelstellingen. Een ESG-score is minder ver weg dan het klinkt. Zo heeft Ecovadis al een score ontwikkeld die door sommige bedrijven verplicht wordt gesteld wanneer je toeleverancier wilt worden. Als je vergeleken wordt met andere organisaties is ESG niet langer een toegevoegde waarde, maar een hygiënefactor. Zoals KPMG eerder al zei: ESG is everything you do. Stel je zelf de vraag: Wat is jouw impact op de planeet en hoe draag je bij aan de samenleving? En zorg dat jouw hele organisatie dit besef draagt.