Dun & Bradstreet D-U-N-S® number
The D-U-N-S number is a unique 9-digit code that identifies a company or business entity. It's the digital fingerprint of a business to the outside world. Because this number is globally unique, it also gets used by organizations to structure data or their business relations.
A unique verification code
One code, endless possibilities. The D-U-N-S Number is a unique identifier for business entities worldwide. "D-U-N-S," which stands for data universal numbering system, is used to maintain up-to-date and timely information on more than 300 million company records globally.
We apply the D-U-N-S Number to new entities as a unique means of identifying and tracking a business globally through every step in the life and activity of the business.
The D-U-N-S is a globally certified verification method. It's recommended to use, and requested by organisations such as the UN, ISO, EU Commission and Apple.
Looking for a Dun & Bradstreet D-U-N-S® number? Use the button below to search for a company in the Dun & Bradstreet Data Cloud.
How D-U-N-S numbers structure data
Organizations collect data of their business relations in multiple systems and applications. You might recognize a very common challenge: these systems don't talk to each other as they speak different languages. By applying the D-U-N-S Number as a unique identifier to all company records in various systems or applications, you can connect data that relates to the same prospect, customer, supplier, debtor or partner. This enables you to gain a single view on all your business relations.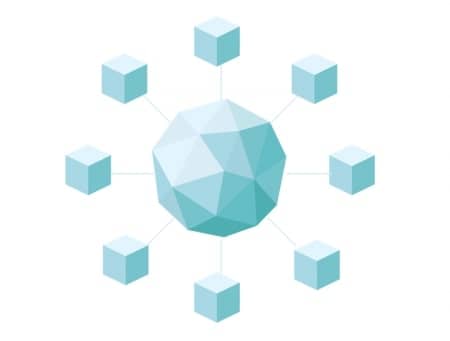 As a globally recognized unique identifier, the D-U-N-S number is the standard for all datasets. It's a reliable basic structure and the foundation for master data.
By applying unique coding, you easily identify double records. You're able to cleanse data and create complete company profiles.
Connect D-U-N-S numbers to company records in any system. Automate time consuming processes in CRM, ERP or administration systems.
What can we help you with?