If you are a compliance professional, you consciously or unconsciously work with company information on a daily basis. Do you want to protect your organization? For that you need good quality data. In this blog we describe what data you need to create a well-organized compliance process.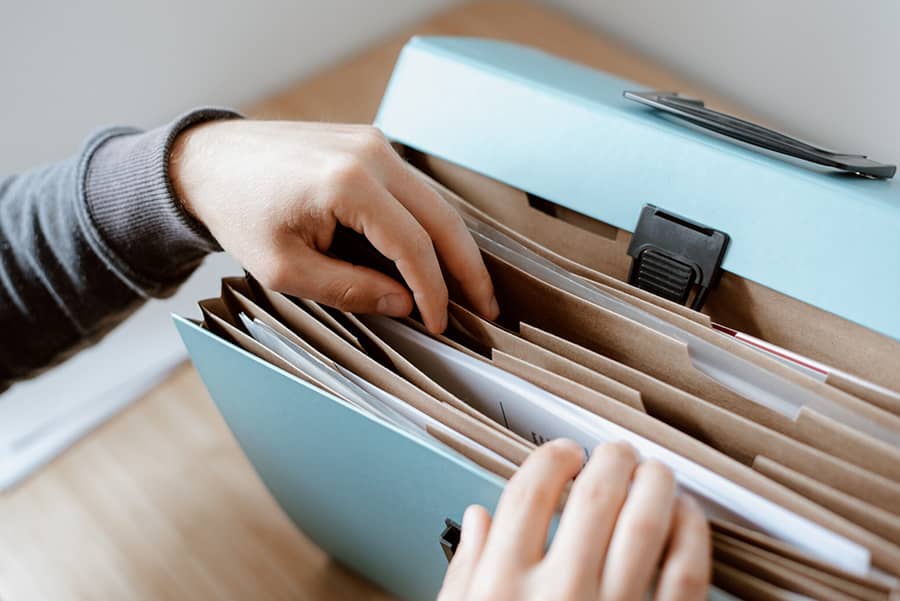 What's your risk appetite?
Does your compliance policy stop at complying with government regulations? Or do you go beyond compliance to minimize your reputational damage? Every organization has its own risk appetite. The larger clothing brands, for example, do not want to be associated with illegal activities such as child labor or modern slavery. Meanwhile, banks are obliged to comply with European money-laundering legislation. The intensity of compliance in your organization plays a role in what compliance data is needed.
Company information about third parties
Data that is relevant in any case for every organization is the basic information about the parties with whom you do business. It is important that this data is always up-to-date. Incorrect or outdated information can slow down the compliance process. For example, incorrect information on contracts can invalidate the agreements. In addition, you want to be able to easily verify that a potential business partner is actually a legitimate entity and whether you want to link their business activities to your organization.
For basic information, consider:
the official company name
address information
registration in the local commercial register
company activity
With whom are we really doing business?
Do you want to be sure that you are not participating in the facilitation of money laundering or other fraudulent activities? Then it is good to investigate who the interested parties of your business relations are. In addition, you want to know if these Ultimate Beneficial Owners have done something illegal in their past. For organizations that fall under the AML regulations, this is in fact a legal requirement. Data you need for this purpose:
UBO information
UBO screening against PEP and sanctions lists
Build financial security
Of course, a risk appetite can also be focused on financial security. Avoid doing business with late and non-payers by looking at your customers' financial situation in advance. If you structure your compliance customer acceptance process in such a way that you also look at the financial risks. By doing so, you can define the payment terms in the contract in advance. In this way, you avoid a lot of payment reminders and lawsuits.
Financial data that compliance departments can use for this purpose:
financial statements
overview of financial health
sector/industry risks
Altares Dun & Bradstreet: your compliance data partner
Once you have determined your risk appetite and know what compliance data you need, the next step is to build your compliance dataset. With Data Blocks from Altares Dun & Bradstreet you can select logical and thematic blocks and determine the desired level of detail per Data Block. This way you only get the data that is relevant to you, which makes the data more valuable.
Data Blocks are interesting for organizations that fall under the European anti-money laundering directive, but are also used by organizations that want to improve and accelerate their onboarding and screening processes. Do you need data to efficiently organize your compliance processes? Read more about Data Blocks.