Data Blocks gives user only relevant data
Rotterdam, February 26, 2021 - Business data specialist Altares Dun & Bradstreet is launching Data Blocks. Data Blocks is a new way to stream exactly the relevant data from the Dun & Bradstreet Data Cloud - a global database containing information from more than 400 million companies - directly into the systems and applications of Altares Dun & Bradstreet's clients.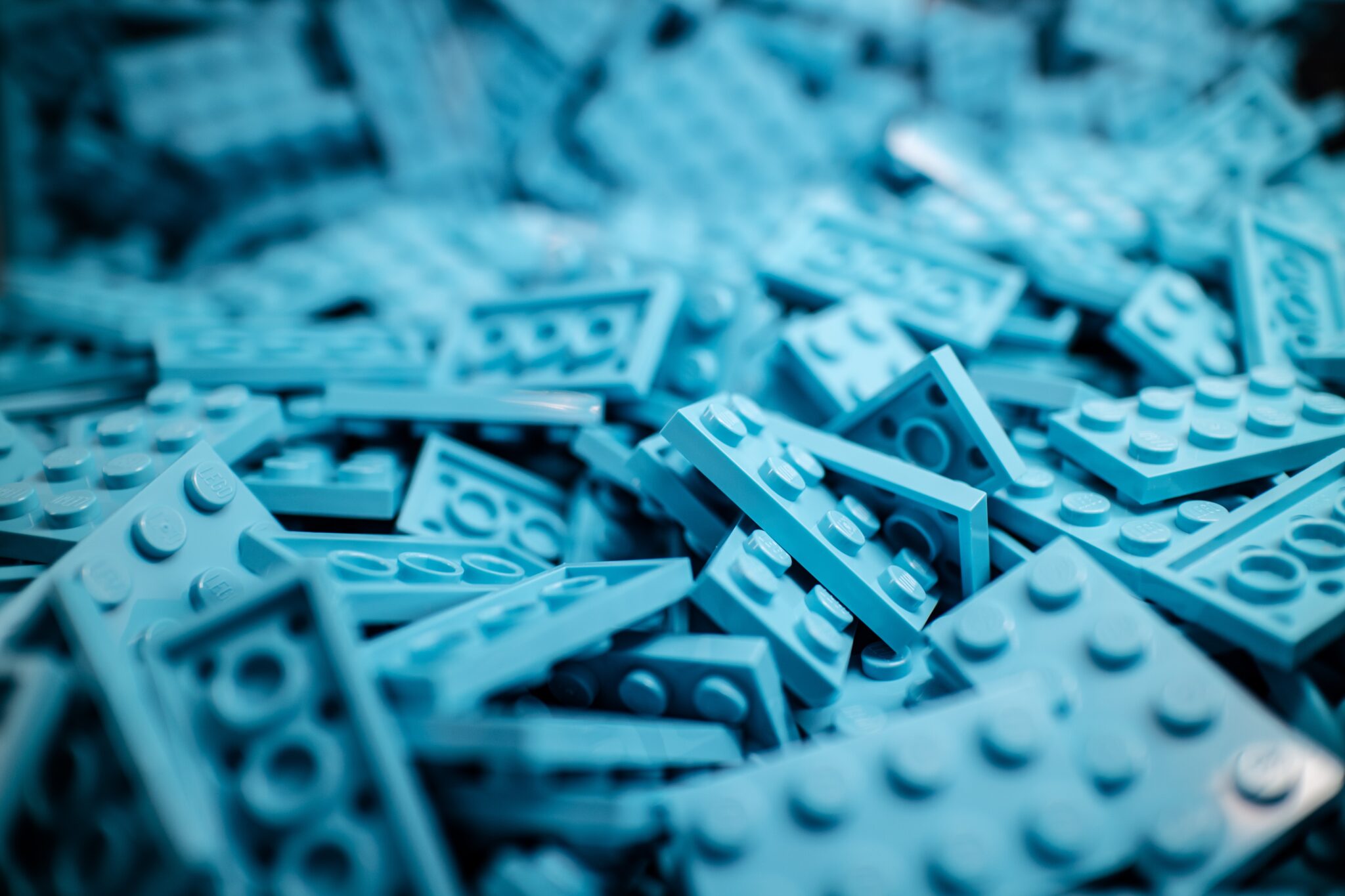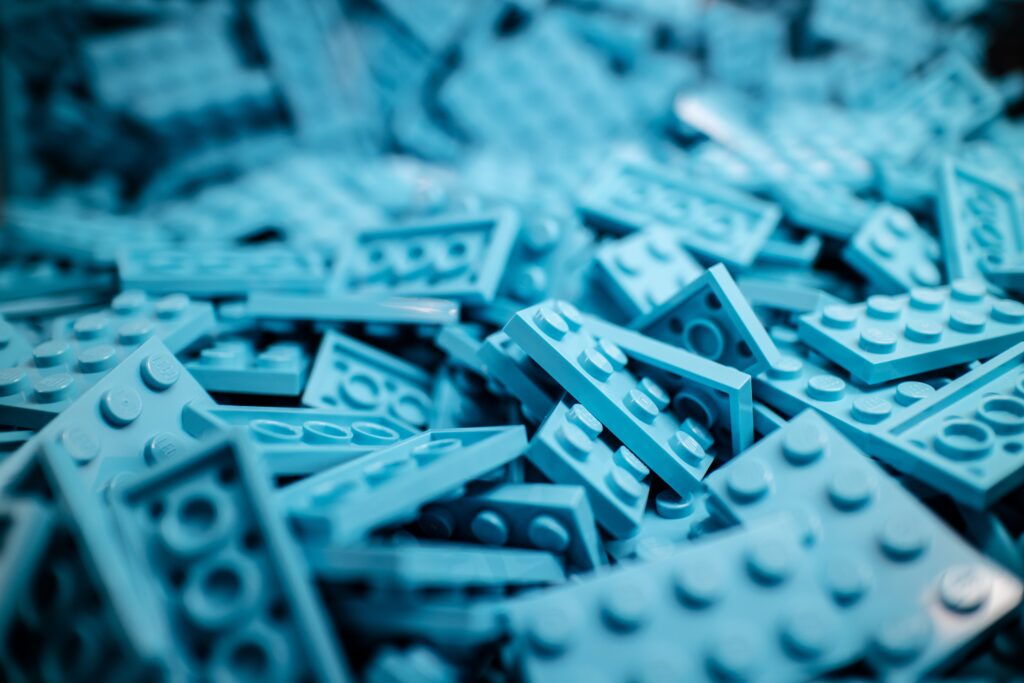 Data Blocks is part of Direct+, Altares Dun & Bradstreet's pre-existing API, and allows organizations to select logical and thematic blocks, and determine the desired level of detail per Data Block. In this way, users receive only the data relevant to them, which makes the data more valuable and ensures an increase in ease of use.
Flexible and scalable access to data
Distributing data by theme is an innovative way to provide data in a simple, standardized, yet flexible and scalable way. The thematic Data Blocks can be connected to each other to create the perfect data set for the desired application. Examples of the Data Blocks are: Company Information, Principal & Contacts, Hierarchies & Connections and Company Financials.
2500 selectable data elements
Each Data Block has several, up to five, levels of detail, also called the data levels. Users can choose whether they want to take just the basic data from a Data Block, something more specific, or down to every tiny detail. In total, there is a choice of about 2,500 different data elements.
Within one month of launch, five new Altares Dun & Bradstreet clients are already using Data Blocks. In addition to the increase in ease of use, the transparent price structure was well received by them.
David Verheecke, Managing Director Benelux at Altares Dun & Bradstreet: "The fact that data is qualitative and up-to-date is no longer sufficient today. User-friendliness is increasingly becoming a factor. Because in the hustle and bustle of everyday life, employees are not going to start up a separate application to search in a jumble of data for that one potentially relevant piece of information. But if they are offered exactly the relevant data at the place where they do their work - directly in Sales Force for example - they use it eagerly. Only then does data turn into added value for the business."
API Direct+
Because Data Blocks is a new way of data integration within Direct+, Data Blocks users benefit from a single API that gives the entire organization access to the global Dun & Bradstreet Data Cloud. Thanks to Direct+ monitoring, data from Data Blocks is updated in real time, directly into all of the user's business applications.