Brussels, Dec. 9, 2022 - Soccer organization Pro League facilitates the screening, monitoring and transparent reporting of all business partners such as sponsors, soccer brokers, board members and other clubs thanks to a partnership with corporate data specialist Altares Dun & Bradstreet. Seventeen Pro League clubs will receive support with their due diligence through the partnership to counter the risk of money laundering, fraud and corruption. This partnership is part of a broader policy in the fight against money laundering.
A new direction is underway at the Pro League and its member soccer clubs. With this year's third AML (Anti Money Laundering) forum, the soccer organization envisions an accessible onboarding for its soccer clubs to streamline their compliance policies. Lorin Parys, CEO of Pro League explains: "With these deliberate steps, we are an important counterweight to the negative coverage of financial malpractice in the soccer sector in recent times. In doing so, we not only want to give a lead to our soccer clubs, but also to the soccer world in general. In cooperation with Altares Dun & Bradstreet, we are making our compliance policy a priority. Moreover, this positions us as a pioneer within Europe in the fight against money laundering, fraud and corruption. For the fans, we believe it is important to return soccer to its essence: soccer is a sport for and by the fans. In this way, soccer will once again be given the stage it deserves."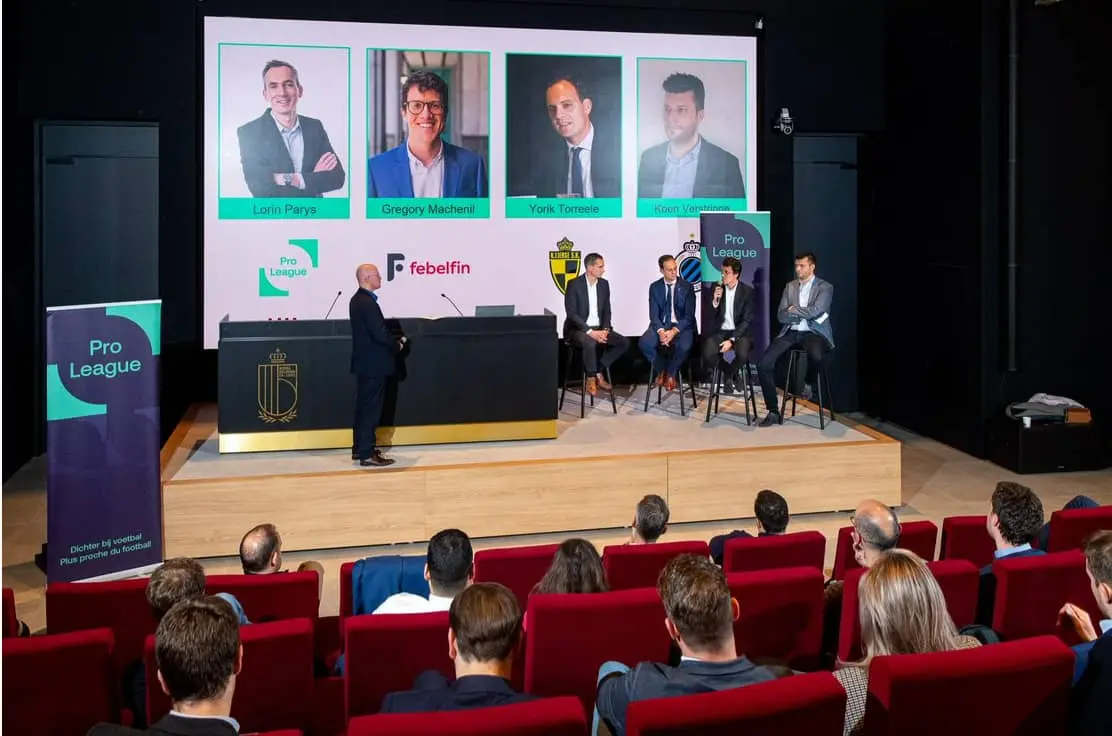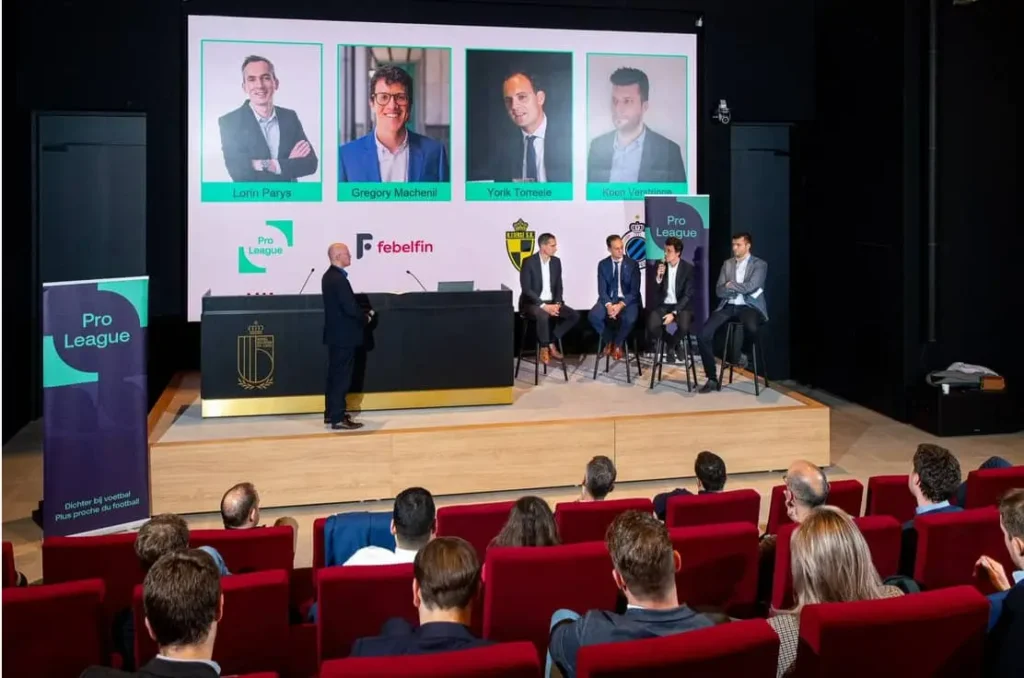 Through a framework contract with the independent and external partner Altares Dun & Bradstreet, 17 soccer clubs receive the necessary support to identify, verify and continuously monitor their business partners. As a preferred specialist, Altares Dun & Bradstreet supports the soccer clubs with up-to-date business data and provides accessible tools to outline their compliance policies and document them transparently for the relevant government agencies.
Specifically, for clubs, it allows them to map all stakeholders, directors and corporate structures of their business partners. It allows them to manage risks and, in accordance with current laws and regulations, document their due diligence transparently. In doing so, the Pro League and clubs are making a commitment to make integrity and compliance policies a prerequisite within the soccer industry.
David Verheecke, Director of Altares Dun & Bradstreet adds: "From our partnership, we have discussed with Pro League what data is screened and what support is appropriate for soccer clubs to take their compliance policies to the next level. Here qualitative data, a transparent process and continuous monitoring play the leading role - a role that we from Altares Dun & Bradstreet are happy to fulfill so that together we can bring back confidence in soccer."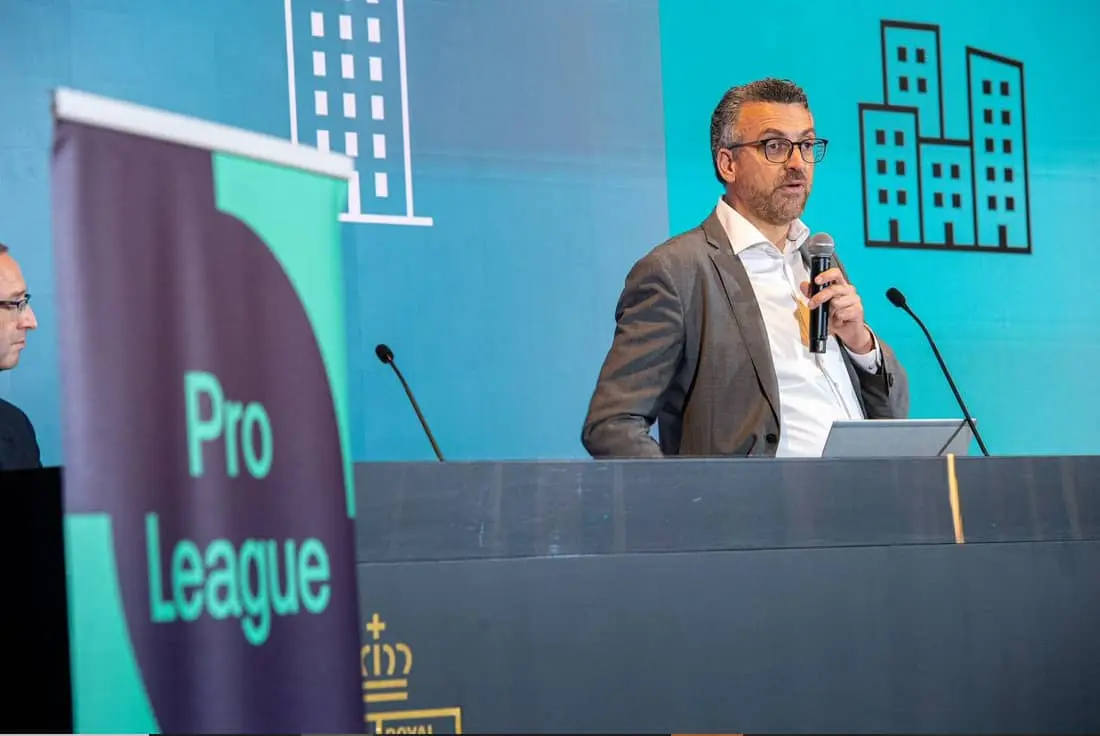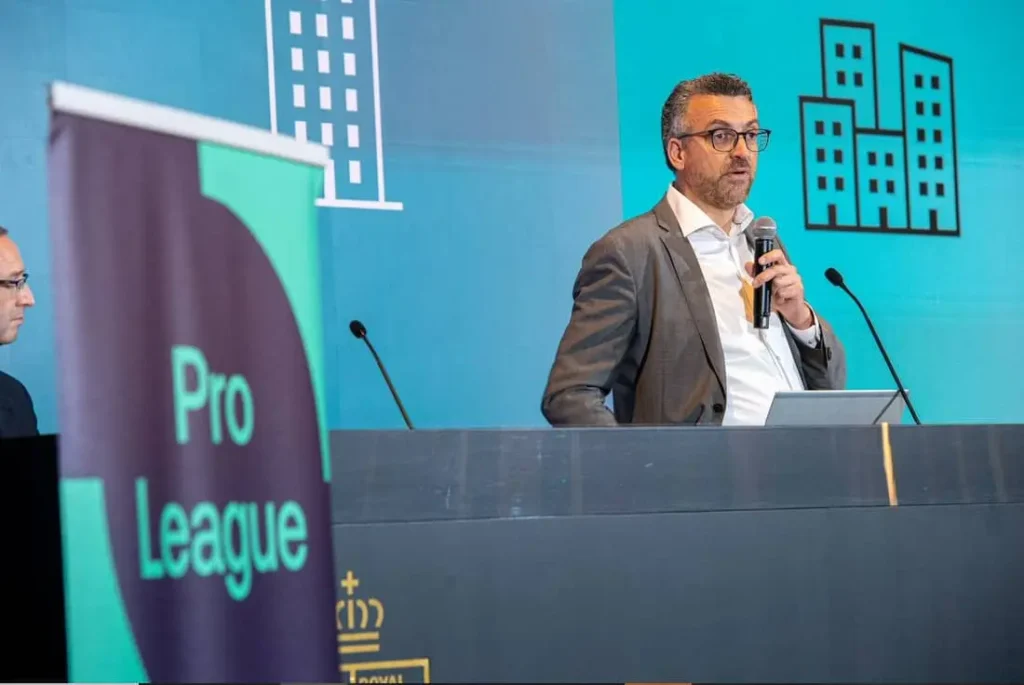 Lorin Parys concludes: "The reliable data sets and international nature of Altares Dun & Bradstreet allows us to screen and identify business partners on a broad and professional level. In this way we not only get the ball rolling within the clubs, but also, thanks in part to the dedication and seriousness of the soccer clubs, send a clear message to all business partners."