Recently it was announced that the EU wants to ban all Russian oil as part of a sixth round of sanctions. This is in response to the ongoing conflict between Russia and Ukraine. The sanctions follow each other in rapid succession and sanction lists are constantly being extended. As an organisation, it is difficult to keep track of who has been sanctioned and to see what impact this has on your organisation. And this while strict enforcement of sanctions is taking place.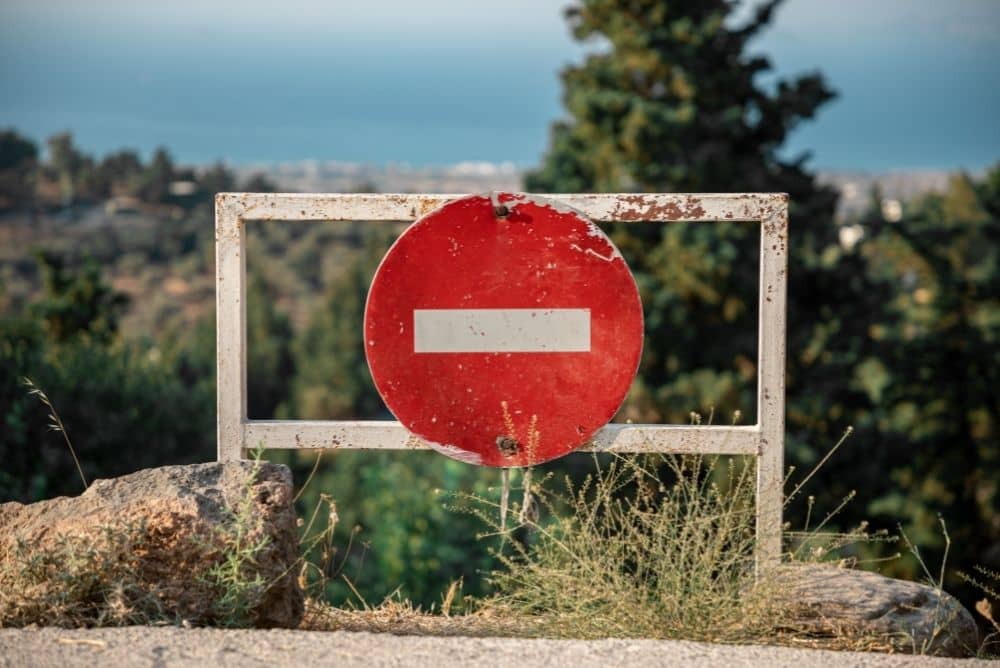 Meaning
Sanctions can be imposed on individuals, organisations, companies and countries. They are often used to change the behaviour of one of the aforementioned because this behaviour, for example, endangers international security. Sanctions are also used as a means of pressure and to show other countries/companies that this behaviour is not worthwhile. There are financial sanctions, arms embargoes and trade restrictions.
These sanctions are often found on sanctions lists. Sanctions are imposed by the United Nations and the European Union, among others. Major powers such as the United States are virtually the only countries that impose sanctions independently. Smaller countries like the Netherlands choose to impose sanctions together with the UN or EU. Because of the law of September 18, 2017 (also known as the AML Act), you as a company are required to act in line with the existing sanctions. Not only does Belgian legislation require you to do so, but also European legislation. So it's important to know whether sanctions affect your organization.
Influences
Trade restrictions can have a major impact on you as a business. For example, if sanctions make it impossible to trade with the country where a supplier is based, this can cause problems. However, are you unaware that sanctions are being imposed because you do not have the time to monitor them on a daily basis? Then you could be facing a hefty fine and potential damage to your image. It is therefore important to know which companies and countries are subject to sanctions. European sanctions can be found on the website (in a rather difficult way) EUR-Lex. Often, because of their high impact, national sanctions are also visible in the news, as they are today. Sanctions can also be imposed on individual persons, because they have been involved in terrorist activities, for example. Sanctions lists are always public, but that does not make them easy to find or read. They are often long PDFs or Excel files whose composition changes frequently.
Potential Sanction Scan: Check the presence of your customer or supplier in Russia or Belarus
As mentioned earlier, manually checking sanction lists is almost impossible, even though it is strictly enforced by both banks and the AFM. For your due dilligence process, a monitoring tool is the solution. In this way, you comply with legislation and regulations, and you know immediately when something changes within a sanctions list that affects your organisation. But how do you screen customers for current sanctions? Rewatch our webinar on sanction screening Read more Here we explain, among other things, how to deal with sanction lists and how a screening works. This way, you can act in time on current changes.