Rotterdam, March 6, 2020 - The outlook for cross-border businesses in the first quarter of 2020 is the worst for six years. This is according to the Global Business Risk Report (GBRR) from business data specialist Altares Dun & Bradstreet. This report ranks the biggest threats to business based on the potential impact of each risk scenario. A score is assigned to each risk. The higher the score, the higher the risk.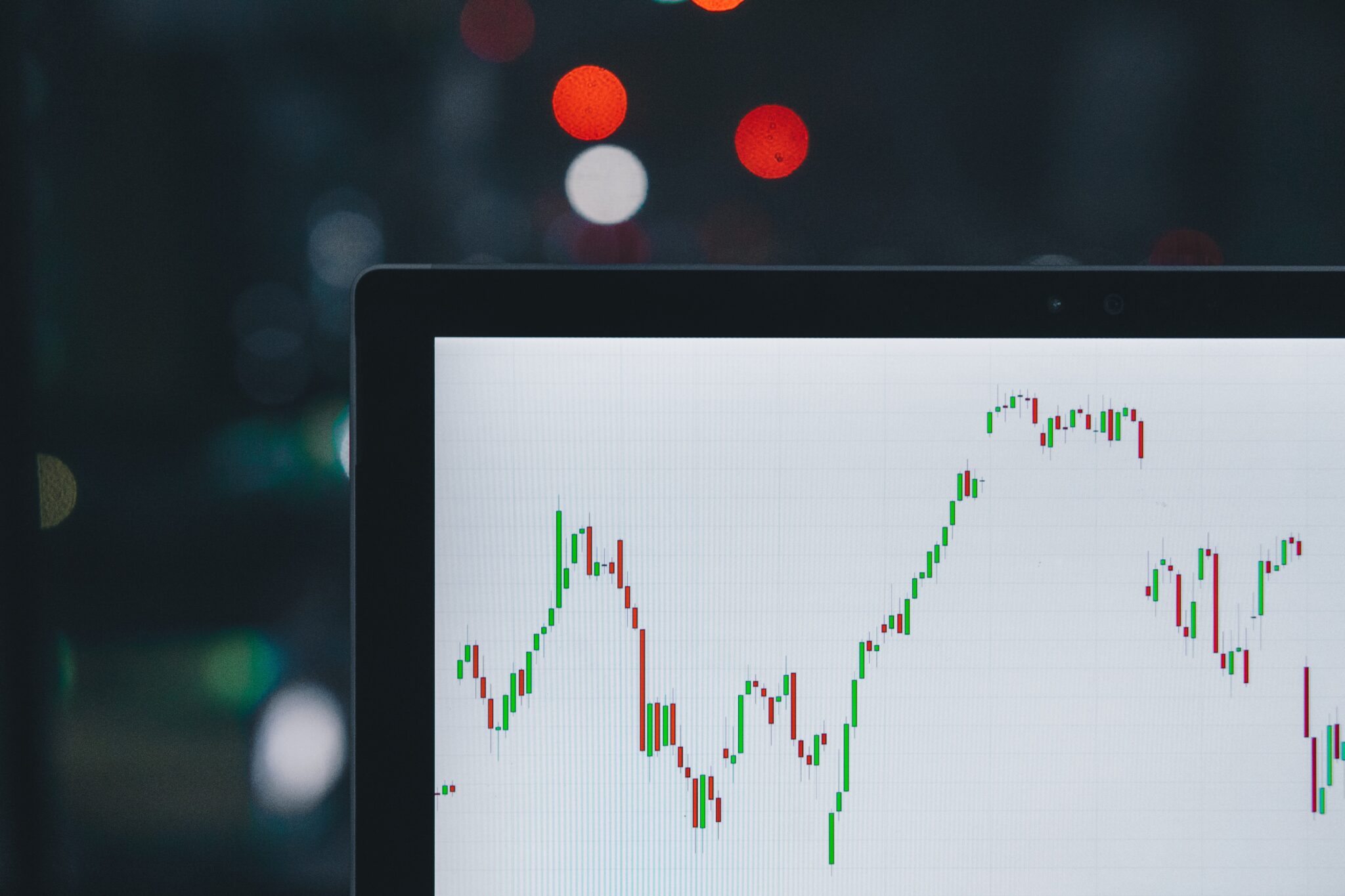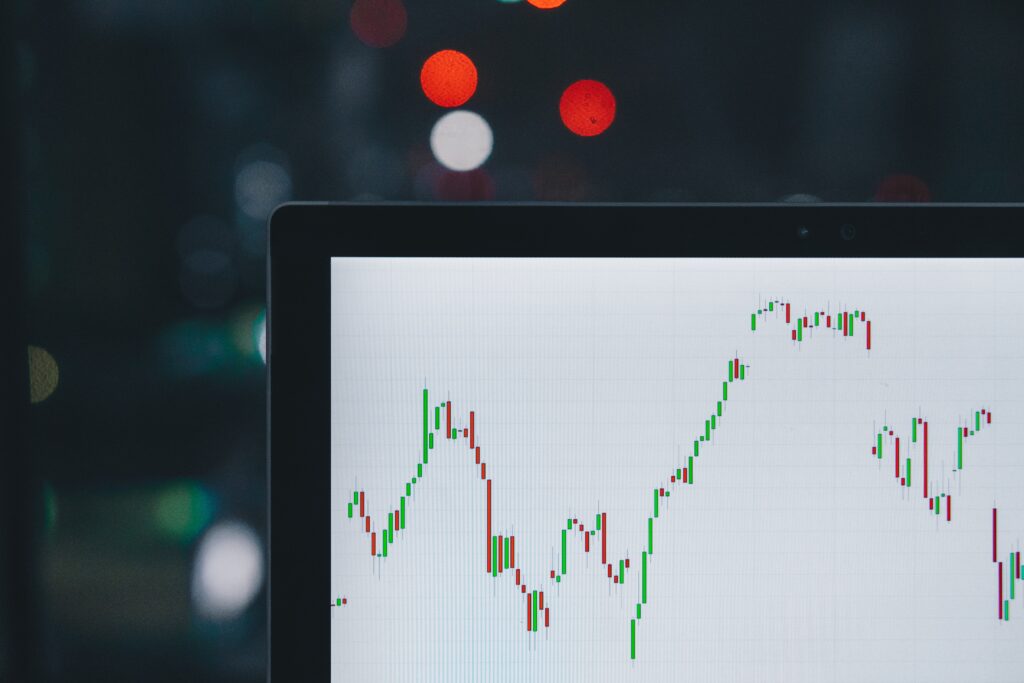 The top ten risks are added together to calculate a Global Business Impact (GBI) score. For the first quarter of 2020, the GBI is 318. This is the highest score measured since the report was introduced in 2014. The score is also 23 percent higher than the long-term average of 258 points. This puts the risk to the business climate at record levels.
Coronavirus poses major risks
The increase in this first quarter is mainly due to the corona virus outbreak. At number 1 is the risk that the corona epidemic will not be contained quickly, leading to a paralysis of the Chinese economy well into the second quarter. This threat has a GBI of a whopping 60, where 100 is the maximum. The likelihood that the virus outbreak will cause global stock prices to collapse and unexpected virus control measures will hamper supply chains, trade and investment ranks number 3 in the top ten with a GBI of 30. The likelihood that the US-led trade wars will continue after President Trump's acquittal in the impeachment trial also poses a significant risk. This ranks number 2 with a GBI of 36.
Europe experiences multiple threats
Risks that apply directly to Europe are also part of the top 10. For example, the risk of further decline in the automotive sector, and therefore problems for the European industrial sector, is also at number 3. At number six, with a GBI of 28, is the risk of far-right parties winning elections within Europe. This risk is present in France and Italy and such an election result leads to complicated policy making at the European level. This seriously harms the business climate for European companies
Adriaan Kom, spokesperson at Altares Dun & Bradstreet: "The GBI score for the first quarter of 2020 shows that the risks that companies are now facing have reached a new record level. This is mainly caused by the outbreak of the coronavirus. In addition, the geographical spread and diversity of risks make the current business environment very challenging. From a previous report showed that the coronavirus strongly affects the international supply chain. This GBI score shows that multiple facets are affecting international trade, putting it under pressure."