Company information to grow and protect your business
Altares Dun & Bradstreet provides superior company information and data solutions that help companies increase profits, reduce credit risk and comply with financial laws and regulations.
about our company information
The largest B2B database in the world
90% of Fortune-500 companies rely on our business intelligence to grow their business and protect against fraud, financial crime and data contamination. With our unique D-U-N-S number, we identify every business entity in the world and can link companies and stakeholders. We are the exclusive partner of the Dun & Bradstreet Worldwide Network in the Benelux and France.
CEO Luc Querton about Altares Dun & Bradstreet.
Information on 400+ million companies worldwide.
2,000 daily checks ensure data quality.
Our data is built from 30,000 global sources.
Our own and unique id for every business in the world.
Group structures inc. their directors and UBOs.
What do you want to achieve?
Our solutions for growth and protecting your business
Insight into the payment behavior and financial position of your customers and suppliers. Credit ratings, credit limits, business reports and more.
Screen your customers and suppliers inc. their subsidiaries for UBOs, fraud, financial crime, political crimes and more.
Data-driven Sales & Marketing
To define target audiences and create segments for personalized campaigns that help you increase your ROI.
Understanding the financial position of your suppliers, monitoring and managing large supplier portfolios, data cleansing, compliance screening and more.
Let our data flow through your organization. Link it to your own systems, such as CRM and ERP and let all departments work with the same, clean and enriched data.
With our solutions, we help customers understand their processes
Delve into the world of business intelligence with our webinars. We cover trends in the market and how to use our services to get the most out of your data.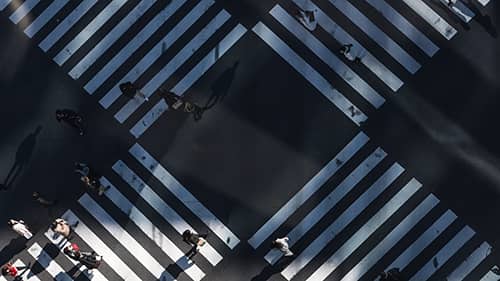 How do you decide on credit faster through D&B Credit? How do you get a clear overview with tags that you can use to make your...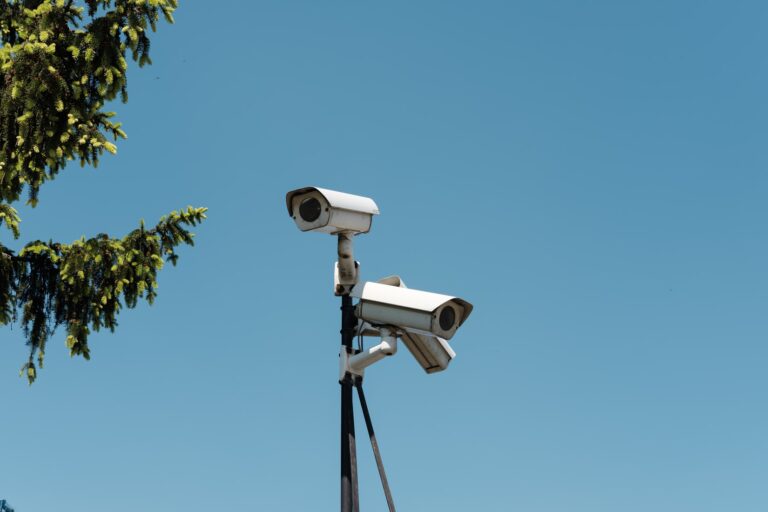 How do you get fully automated real-time insights into the risks of all your customers and suppliers? In a 30-minute session, our experts will give you...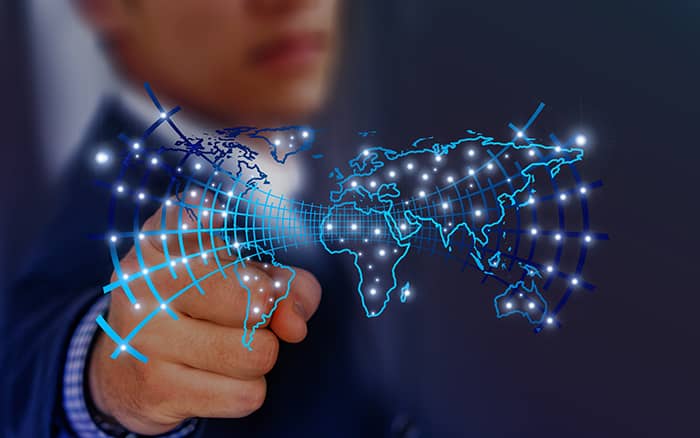 To get a handle on the benefits of Artificial Intelligence on enterprise data, we'd like to explain how, from our...
Why Altares Dun & Bradstreet?
The most comprehensive business information in the world.
Information and insights on 400+ million companies around the world.
We identify every business entity in the world with our unique 9-digit D-U-N-S number.
We have been collecting business information for over 175 years.
Uniquely, our data can provide global concern structures inc. their stakeholders with insight.
Of the companies on the Fortune 500 list, we rely on our data to grow and protect their business.
Find out how our customers use our products
"If we are going to do business with a company, we want to know very precisely how it is doing. Then it's necessary to be able to objectively determine how an organization is doing in terms of payments. Based on current, complete and correct data."
Find out how our customers use our products
"Because we work with many different ERP systems worldwide, we were not able to clean up data adequately and had not formulated policies and governance around master data."
We're curious and happy to share our findings. Read the latest blogs on data management, managing risk, marketing intelligence and more here.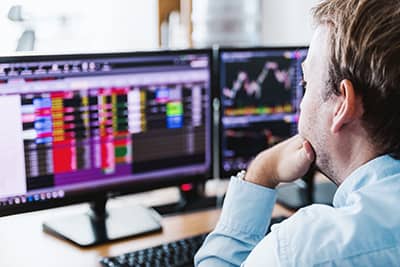 Tijdens de eerste maanden toen Covid-19 zijn intrede nam, hebben de Data Scientists van Altares Dun & Bradstreet een monitor…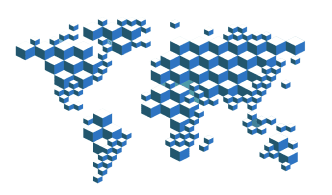 Our data is used worldwide by more than