We are on the eve of a new artificial intelligence era. Nice, those self-driving cars and smart refrigerators. But what do you gain from AI within your daily business? On the basis of 3 concrete applications, we show that the potential of artificial intelligence for companies is enormous.
Due to the gigantic data explosion, greatly increased computing power and improved machine learning algorithms, we are entering a new era. Where AI applications are appearing in every aspect of our daily lives and in almost all business processes.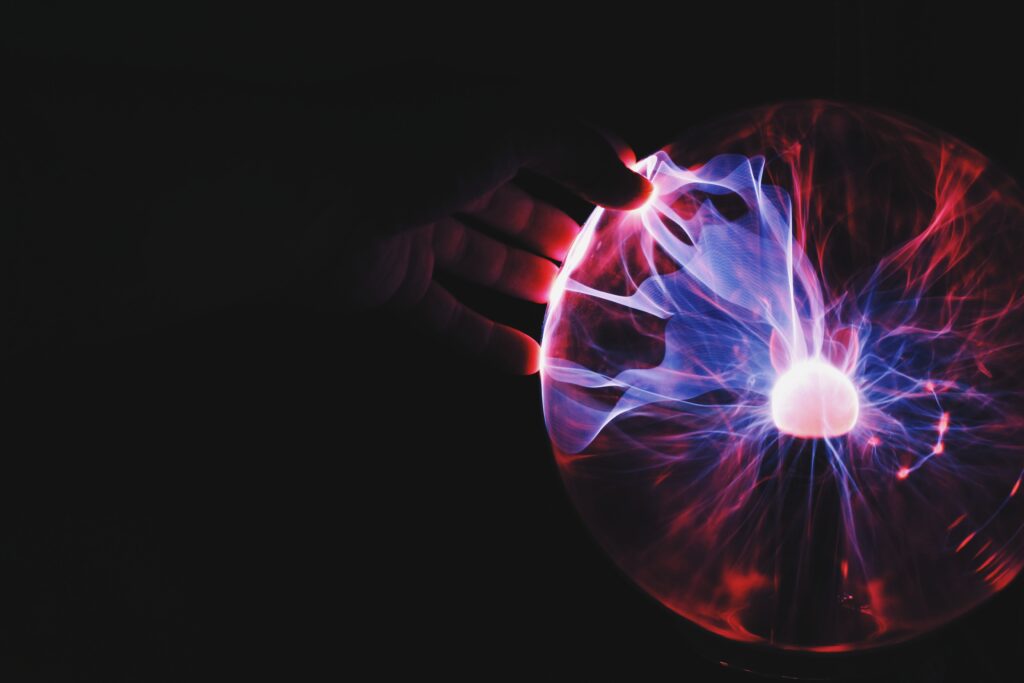 Currently, it still costs most companies too much money and time to implement AI solutions. However, with both big corporates and innovative start-ups coming up with new applications on a daily basis, the required investments are rapidly decreasing. And that's good news.
Automate routine tasks and make better decisions
Indeed, the AI revolution is unlocking a huge business potential for companies. Machine learning technologies are going to take over more and more and more complex routine tasks from employees. Will this allow them to shift their attention to non-routine, analytical and creative tasks? If so, AI is making the most of human ability.
As a company, you can also distill unique insights from large - including unstructured - data sets. This enables you to perform complex analyses, which are constantly improving thanks to machine learning. Self-learning machines also give predictive analytics a boost, allowing you to predict the future increasingly accurately on the basis of patterns from the past. This not only makes your work as a company a lot more efficient, it also makes it more effective. After all, you take better decisions.
In our white paper "Artificial intelligence: 5 applications and 6 trends for businesses" we set out five concrete AI applications, 3 of which we briefly highlight in this article.
1.   Less manual work and automated decisions in ERPs
There is no doubt about it: AI aspects in ERPs are going to have a fundamental impact on your daily business processes. A large number of human tasks can be automated, including decision making. For the remaining tasks, many workflow improvements are possible.
The decisions that do still need to be made manually will be of higher quality. First of all, because employees can focus more on the analytical and creative aspects of their job. In addition, AI in your ERP system can verify decisions based on historical data.
Examples (drawn from SAP S/4HANA) of AI solutions already being used in ERP include:
Based on current demand, historical lead times and business context, inventories are managed dynamically
Automatic cost predictions for the planning and execution of future projects using historical project data
Fewer clicks and typed commands thanks to a conversational user experience.
2.   Saving time in recruitment and onboarding
HR departments are complex, labor-intensive and highly data-dependent, and therefore traditionally lag behind in terms of automation. AI may provide a turnaround. It is likely that the judgments of HR professionals will always be needed. But thanks to AI solutions, they will have better information plus more time, capacity and budget space to arrive at those judgments.
In recruiting, an AI application can analyze terabytes of resumes, social media accounts, cover letters and other sources in no time in its search for suitable candidates. An additional advantage: AI can make objective - and therefore bias-free - judgments. However, machine learning does carry with it the danger that biases from the past will be adopted by the machine.
AI can also free up oceans of time for HR staff in onboarding. New employees often overload HR with questions about terms of employment, for example. AI chatbots can take over this perfectly well. The new employees benefit because they get answers much faster.
Other applications of AI in HR include:
Predicting absenteeism
Monitor employee performance by analyzing various data sources and indicators
Predict which employees are planning to leave based on their computing activities.
3.   Chatbots conduct conversations faster (and independently)
With the stormy evolution in the field of natural language processing and language recognition, we are moving toward the point where it is difficult to tell whether we are communicating with a human or a chatbot. Such a bot is a piece of software that can carry on conversations with people via text or speech. These machines can constantly learn about behavior and patterns of customers in general and preferences of specific customers.
Some 40 percent of large companies are already working with chatbots, or plan to do so soon. In particular, they are widely used in e-commerce, online marketing, travel, hospitality and financial services.
Bots are a cheap alternative to staff, but for customers or employees who chat with them, it has to be profitable. And that is still a bottleneck: chatbots may be much faster than an employee, but they are usually not better.
Chatbots are used for example:
Contact with customers, especially for summary answers to questions about products, services and technical issues
Collaborative work environments such as Slack, where chatbots monitor conversations and provide relevant facts, statistics and recommendations
Assisting with training sessions.
That AI investments can yield nice returns on investments is now proven by numerous cases. A good example is TravelBird, whose machine learning chatbot handles customer requests completely independently. After a few months, the bot already took care of two-thirds of the requests, with 90 percent customer satisfaction and 30 percent reduction in average handling time.