Some organizations find that their precious accumulated data is only sparsely accessed. Disappointing. But if you highlight a few relevant variables and present them where they matter - directly in SalesForce, directly to your contact - your employees will eagerly process the data. So do you have the ambition of a data-driven business? Then you should not only collect qualitative data, but also present them in an accessible way. And we now have the ideal solution for that.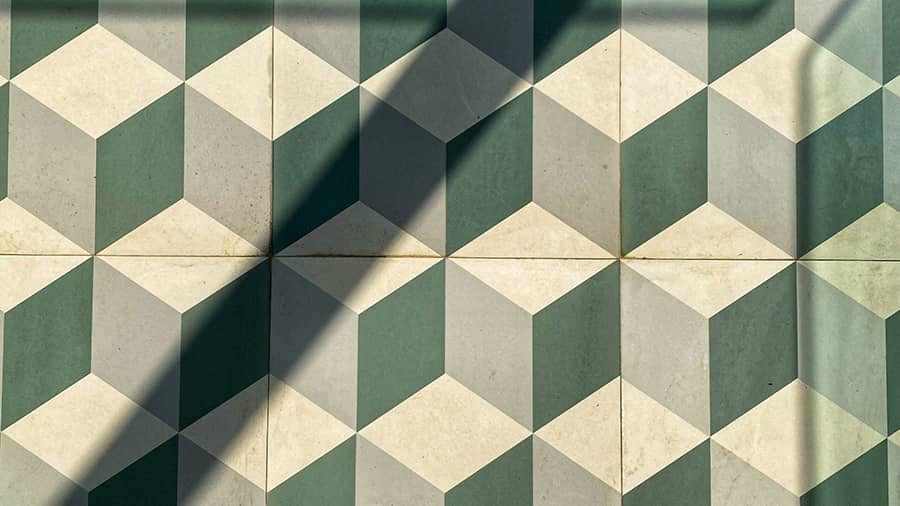 All for one API, one API for all!
Do you work with SAP, Salesforce, SugarCRM, Microsoft Dynamics, Hubspot, Marketo, Oracle Cloud or WordPress? Then you can stream the rich Dun & Bradstreet data directly into your programs, or into your ERP. Right at the place in the workflow where that data is of value. And those data are updated in real time. Whether you stream a little or a lot of data, or show them in one or more places, you only need one API for it, the Direct+ API Solution. In this way, we also keep it clear from an IT perspective.
Offering accessibility
Previously, you could also purchase the Dun & Bradstreet data through this API, but in large data packages. A complete package for sales, one for compliance and so on. However, customers who purchased multiple packages did not find this optimal. Some data returned in each package and many variables remained unused. This overload only made it less transparent, which is exactly the opposite of what we stand for. So we reinvented from scratch how to give organizations convenient access to our data. To exactly the data they want, and no more.
Data Blocks
In our extensive database we keep business information up-to-date from more than 400 million companies. We have grouped the numerous variables from our database into logical blocks, which say something about Industry profiles, Financial strengths, Hierarchies & connections or Third party risks, for example. In this way we have defined 14 Data Blocks. And each block can be purchased in various levels of detail. For example, do you want just the basic data, something more extensive or just super detailed? In this way you compose your own ideal data, which is exactly important for your organization. Whether you want to use data for compliance, sales, marketing, supply or finance.
Bringing Order
Oh, and one more thing. Bringing order to our huge database is essential, for which we use D-U-N-S, a unique 9-digit code for organizations around the world. The same key is included in our Data Blocks, and is very useful for organizing your own data as well. You can use it to remove duplicate records and thus obtain a cleaned-up master database. This is very useful, especially since many organizations are collecting an increasing amount of data. The more insightful you organize it, the more your employees can benefit from it and the better the data-driven business decisions. That's what I started this blog with: bringing order to data and presenting it in a usable way. You can accelerate your digital transformation considerably with this.
The advantages of Data Blocks at a glance
A single view of your relationships across all business systems and applications;
Better knowledge of customers and suppliers across the company;
Faster and more reliable decision-making based on the best data.
At Altares Dun & Bradstreet continues to innovate, with the advent of Data Blocks we enable organizations to integrate exclusionary relevant data across all business applications, providing valuable data and an increase in ease of use.