Three quarters of Dutch companies pay bills on time
Rotterdam, December 16, 2020 - In the first half of 2020, the period in which the corona crisis broke out, more Dutch companies paid their bills on time than in the last half of 2019. In the first half of 2020, 73.3 percent of Dutch companies paid their bills within the stipulated period, compared to 69.2 percent in the second half of 2019. This is evident from the semi-annual Payment Study that business data specialist Altares Dun & Bradstreet conducts worldwide.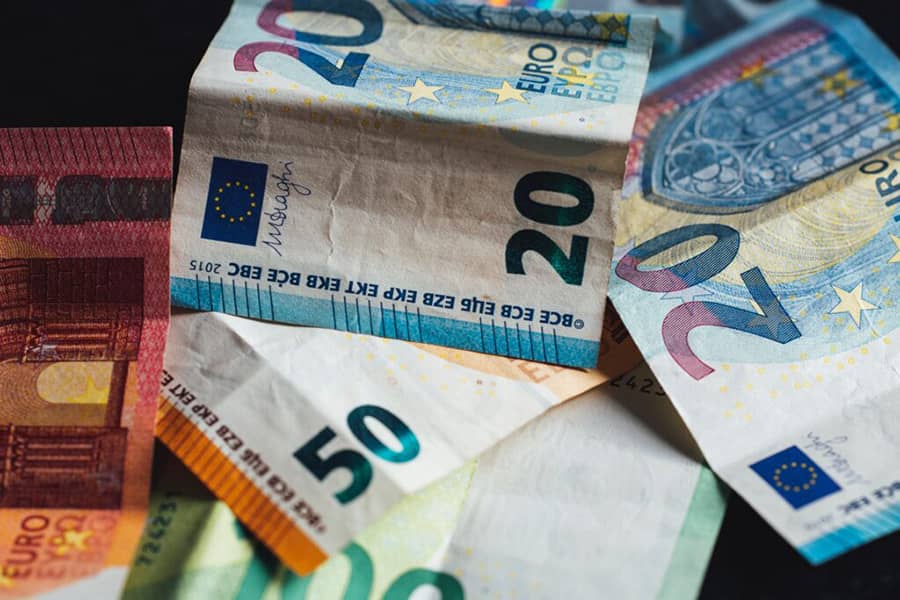 Netherlands third best payer worldwide
With 73.3% of companies paying on time, the Netherlands is the fourth best paying country in the world. Only Denmark (87.3%), Poland (76.5%) and Taiwan (74.3%) have even more companies paying their bills before the deadline. In Europe, it is only the Netherlands (+4.1%), Sweden (+8.6%) and Croatia (+5.9%) that have started to pay their invoices on time more often in coronation time. European countries that started paying a lot worse are Ireland (-16.8%) and Romania (-6.9%).
Museums, retail and hotel struggled to pay bills
The sectors in the Netherlands that did have a lot of trouble paying bills on time in the first half of 2020 are museums and zoos, retail and hotels. In the ranking of well-paying sectors, these sectors dropped nine, eight and seven places respectively. Strikingly, the fishing and hunting sector dropped as much as 25 points in the last six months and thus had a lot of trouble paying bills within the time limit.
David Verheecke, Managing Director Benelux and Group COO at Altares Dun & Bradstreet: "With The Payment Study with data until 30 June 2020, we want to paint a picture of how COVID-19 has affected the payment behavior of companies worldwide. As can be seen, Dutch companies are doing much better than other companies worldwide."