Rotterdam, September 7, 2020 - Five leading players in the field of business information have joined forces in the new Association for Business B2B Information. This industry association aims to set up and monitor joint quality standards and to promote the collective interests of business information providers in the Netherlands. Maintaining good access to business information, privacy and legal certainty are the main themes.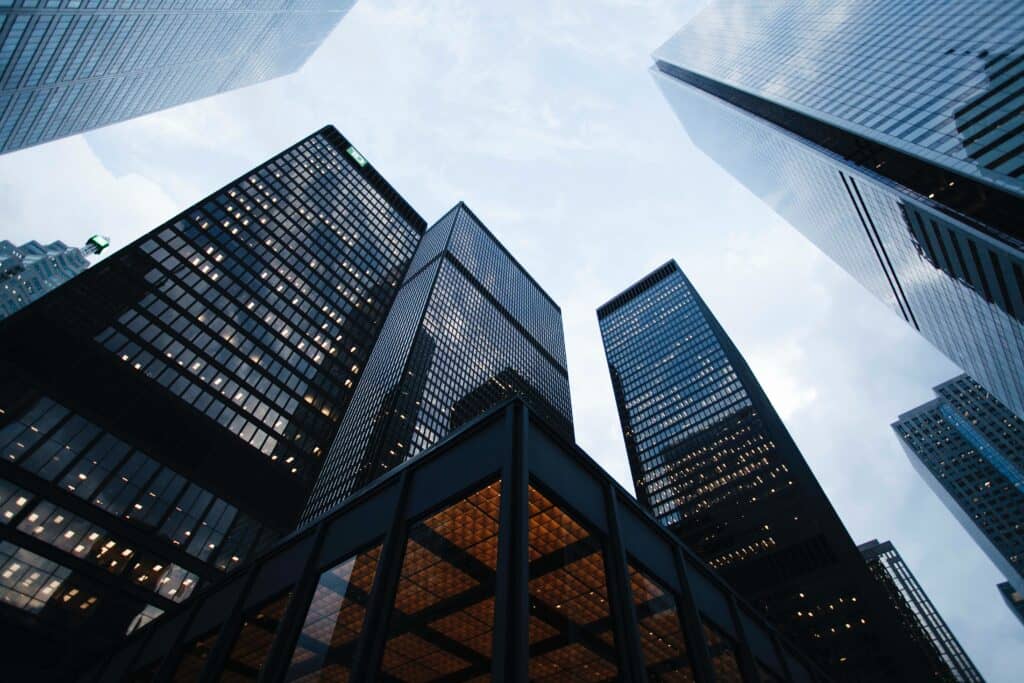 Company information as the basis for reliable business
Every day, tens of thousands of companies use credit and other business information. This type of information forms the basis in countless essential business processes, including for assessing risks when entering into a business relationship. For example by gaining insight into the creditworthiness or the corporate structure and stakeholders of a company. Veneboer: "Especially now that the corona crisis is causing great uncertainties and discontinuity, it is extra important for entrepreneurs to be sure that they can do business reliably." Business information specialists provide these insights by structuring and analyzing public trade information and enriching it with information from many other sources and data intelligence developed in-house.
Powerful platform on behalf of the industry
Altares Dun & Bradstreet, CreditDevice, Creditsafe, Company.info and Graydon, the leading parties in the market, have now united in the new industry association. With the association, the market parties form a powerful platform to protect the quality of the sector. Veneboer: "We are working on the development of quality standards and a code of conduct in the field of privacy. This will ensure a uniform privacy policy at a high level."
"The first important spearhead for the association is to prevent the Commercial Register from locking up," said Rob Veneboer, president of the Association for Business B2B Information. "After all, the accessibility of the Chamber of Commerce Trade Register is of great importance. Not only to be able to properly fulfill our proven role in economic transactions, but also to ensure legal certainty within business agreements in general."
Monopolization Commercial Register
The association also serves as an official interlocutor on behalf of the sector for the government and parties such as the Chamber of Commerce on important topics such as privacy, legal certainty and the public accessibility of business information. "As a trade association, we strongly advocate that business information remains accessible and usable for our companies. Indeed, we see an increasing field of tension between the role of market players such as business information specialists and the commercial course of a public service provider such as the Chamber of Commerce." Monopolization of the Trade Register not only makes it more difficult for the business community to do well-informed business, it will also lead to higher rates for end users. A further shielding of the Trade Register will also dupe entrepreneurs and market parties because it will mean a hard stop to innovation in the business information sector. Verified trade data is the basis for the development of new products and services.
About the Association for Business B2B Information
The Association for Business B2B Information was founded by five leading business information providers: Altares Dun & Bradstreet, CreditDevice, Creditsafe, Company.info and Graydon. Together they serve the vast majority of the Dutch market for credit and business information. They support tens of thousands of companies in acting legally secure in millions of business agreements per year by providing reliable, complete and up-to-date business information. This information enables companies to make informed business decisions, identify opportunities and reduce risks. Public business information is one of the most important sources for this, which is enriched with information from other sources and in-house developed data intelligence. The association is therefore a strong advocate for rapid, technically functional and fair access to business information.