September 19 and 20, the Jaarbeurs will open its doors again for the Big Data Expo. As a Platinum Partner we will be present with a cool stand and interesting knowledge sessions. In two days visitors will be inspired by all the new trends and developments in the field of data. How do organizations today use the growing amount of data in a structured way to make better decisions?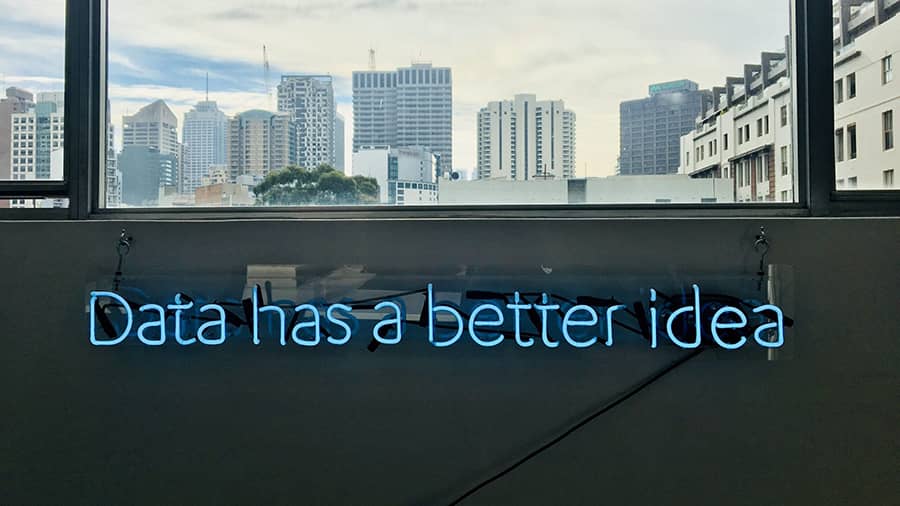 From data scientists and engineers to BI specialists and marketers, the Big Data Expo offers space for everyone who uses data as a strategic weapon. Curious about what you can expect during the fair? We give you a sneak preview here.
1. Demand for real-time data is growing
Organizations can no longer avoid data-driven work. Because data is rapidly aging, systems and administrators are needed to achieve real-time data management. In addition, the development of IoT creates a demand for solutions to quickly process large amounts of data.
2. The gap between a plan and actual launch
Data offers all kinds of opportunities to create value. It offers the opportunity to surprise existing customers and gain insights about new focus markets. But the opportunities must be seized in order to benefit from them. Many companies have plans to work with data, but no concrete steps are being taken. The right people and the right tools are the answer. At the Big Data Expo, we will discuss at our stand how the first steps can be taken.
3. Marketing and sales see opportunities in prospect profiles
In the B2B market, marketing and sales departments have a great desire to use data, on the condition that data is qualitative enough to meet customer needs. At the moment, these departments do not always work in a data-driven way, because they do not have enough information to make qualitative decisions. Many marketing and sales opportunities are lost due to 'gaps' in customer and prospect profiles.
4. Increased benefits of data-driven Customer Experience
A Data Driven Customer Experience offers many benefits, think of revenue increase, cost reduction, accelerated process improvements and quality increase. In addition, you can provide customers with a more personalized service. The Data Driven Customer Experience is successfully applied by organizations that combine their own data with external data. The mix enables predictive analytics, giving better insight into the cause of business results.
At the Big Data Expo we highlight the role of data in the current challenges and developments in the market. In the continuous lectures we give together with other data experts and customers substantive insights into the developments of data and its possible applications. Take a look at the program here. There will also be a 'best practices knowledge session with Manpower' and an inspiring team of experts ready to answer all your data-related questions.
Will we see you in September? Register here!